All the staff at ACCURL are dedicated to customer satisfaction; we highly value the opinion of our partners and end users, since our first aim is to improve our performance and to fulfill market expectations.
We take our staff's knowledge capital extremely seriously. For this reason, we have a dozen engineer exclusively dedicated to designing. The majority of our employees have a technical education, in every office.
The Maintenance Service and its related processes have also been significantly improved to guarantee excellent service levels, in terms of spare parts availability and timely maintenance.
Our management and sales team: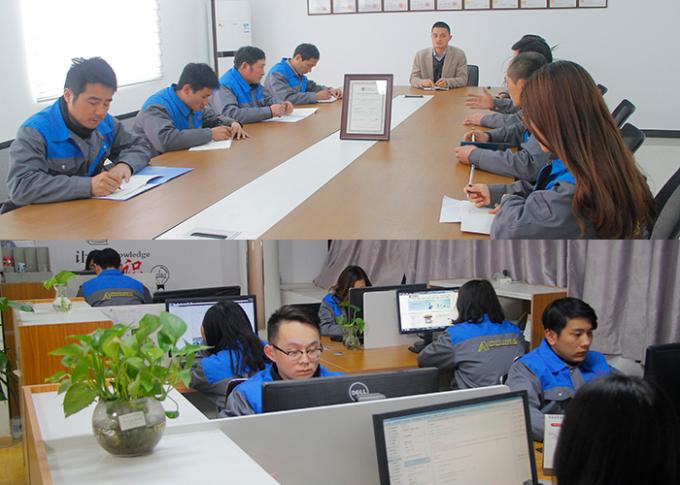 Our R&D team: